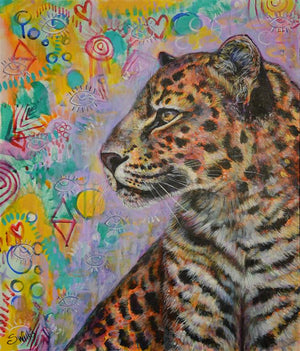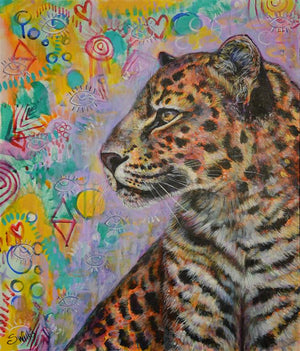 On Sale
Inhale Confidence
The one thing you have that nobody else has is you. Your voice, your mind, your story, your vision. 
To me, this painting is vibrating with some serious girl power. Maybe it's because I was painting it while listening to some inspiring #girlboss podcasts... I don't know, but I'm loving these empowering vibes!
This is a fine art giclee print of an original acrylic painting. All prints are printed on professional grade acid-free archival paper. 
It is available in three different paper print sizes. Please inquire if you are interested in stretched canvas sizes and pricing.